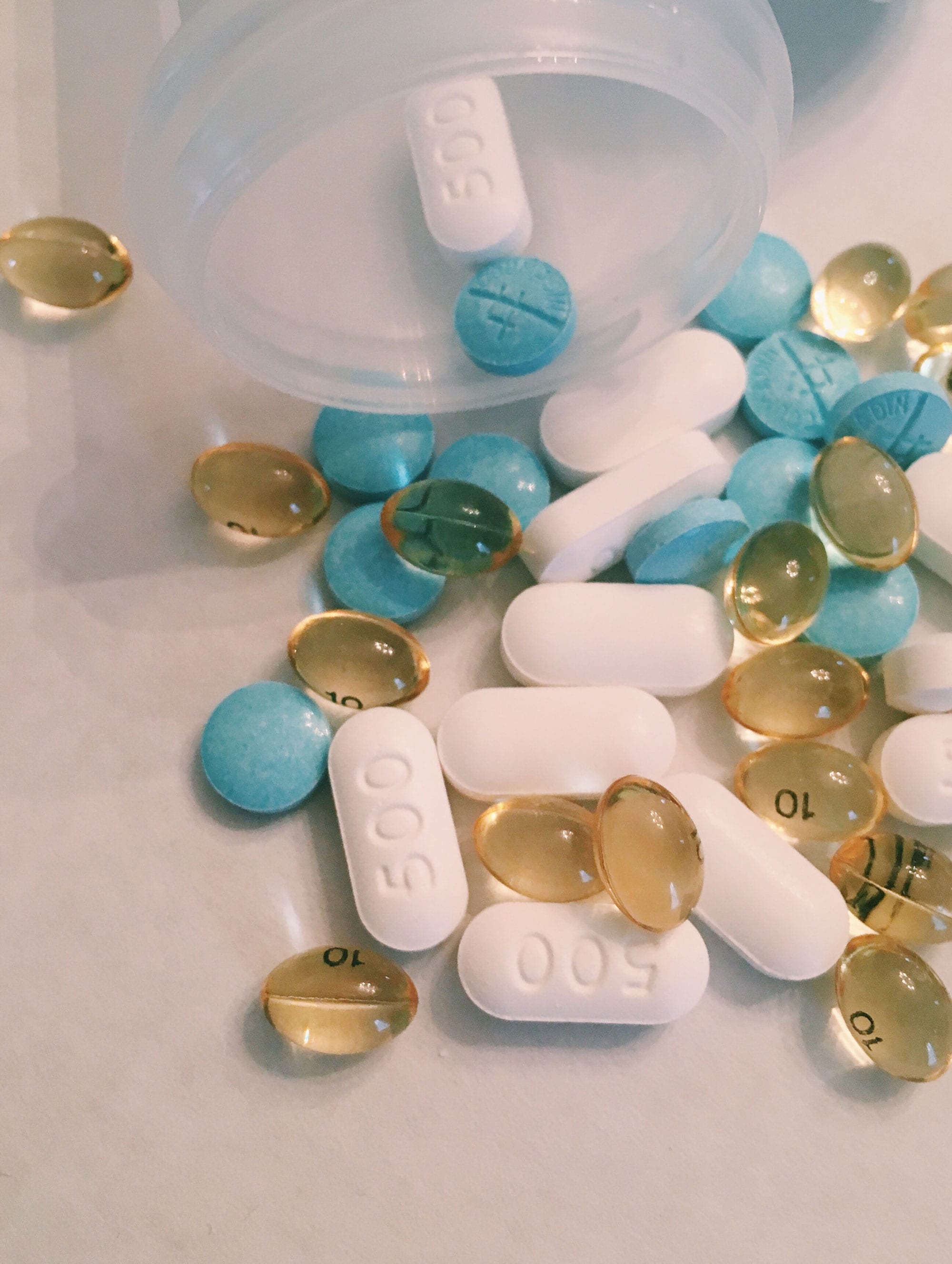 How the opioid crisis affects our children
From 2013 to 2015, the number of children in foster care nationwide jumped almost 7 percent to nearly 429,000, according to the U.S. Department of Health and Human Services' Administration on Children and Families. Parental substance use was cited as a factor in about 32 percent of all foster placements, a rise of 10 percent from 2005.
The increase in demand for foster care comes at a time when opioid deaths have surged. From 2000 to 2015, more than half a million people died of an overdose, and currently 91 people a day die from overdoses of prescription or illicit opioids, according to the Centers for Disease Control and Prevention. And, unfortunately, many children, the indirect victims of the crisis, are not getting the care and services they need.
"This is a neglected subpopulation," says John Kelly, PhD, associate professor of psychiatry in addiction medicine at Harvard Medical School, and the founder and director of the Recovery Research Institute at Massachusetts General Hospital. "Because we're trying to put out the fire in terms of stopping overdose deaths, we haven't really been attending to other casualties, including kids most importantly."
Collier, Lorna  Monitor on Psychology January 2018, Vol 49, No. 1, pg 18